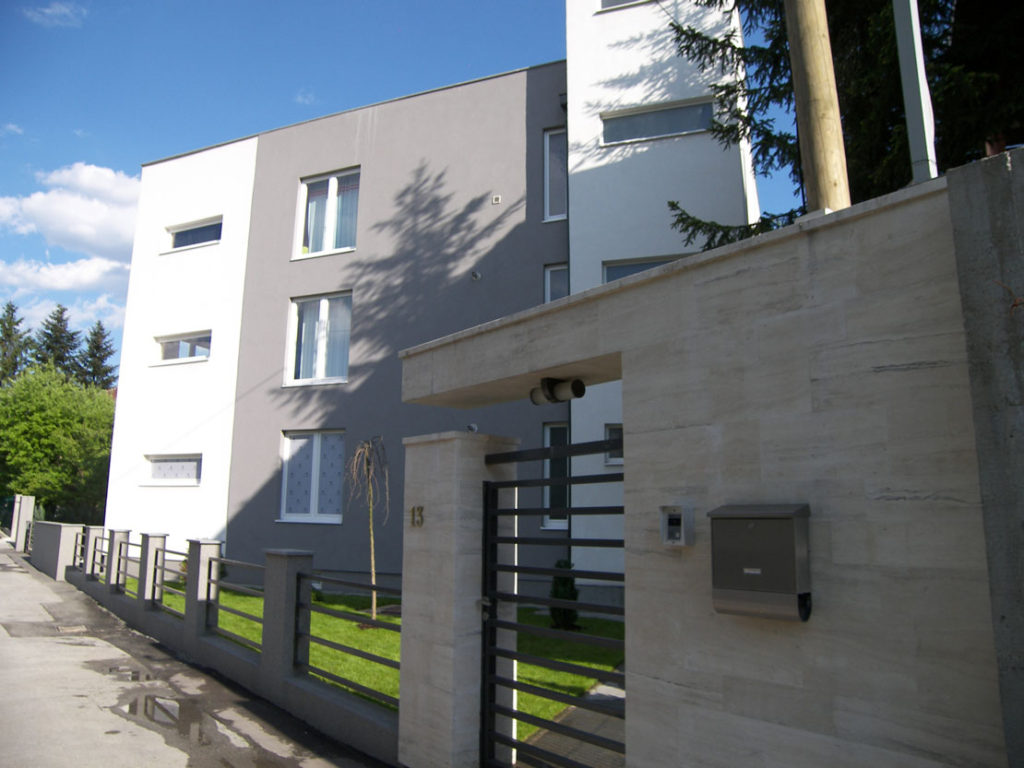 Production company and marketing agency TIM System assumed the leading market position in Bosnia and Herzegovina in the production of TV programmes and video and audio production in general.
Since 2011, on a weekly basis, we are fully producing three television series for BHT1 – Television of Bosnia and Herzegovina: Consumers' Direction, Ekologika, and Farming Challenges. That is 148 television shows annually, making us the leading private production company of this kind.
From 2012 – 2018 we have conceived and produced a TV series Interview 20 with regional viewership, and we also have a number of quality documentaries in our portfolio.
Additionally, it should be noted that the TIM System successfully operated and developed in TV production, marketing, and PR since 2003 and that we are particularly good at managing public campaigns.
We provide a complete set of services for our clients, from consultancy, through handling campaigns and providing other PR services, to managing marketing/advertising plans and media buying as well as fully managing the most complex events, conferences, seminars, workshops.
It is important for us to let you know that we have handled very complex production projects for the World Bank BiH as well as the Central Bank of BiH, the state and entity governments, Government of the Brcko District of BiH, as well as some other important national events and campaigns of significant public interest in BiH.
TIM System is a successful company owing to its very own capacities that are a guarantee of reliability and security to all our clients.
As for the technical capacities, it should be noted that our company owns a commercial three-story building with each floor accommodating for production facilities, studios, and modern office space. We are fully equipped to respond to each and every production task set before us, all in line with the highest international standards.
Ten smiling faces of the full-time employees will welcome you at the TIM System, as well as our three temporary service contractors. They will all make sure to respond to all your requests in a creative and professional manner.
Welcome to TIM System.